Jules and The Jinks EPK
If Soul, Pop, and Rock had a threesome their baby would sound like Jules and The Jinks
BIO
Jules and The Jinks is the brain child of first-generation native New Yorkers Julissa Lopez and Erik Rosenberg. Shortly after meeting at a group vocal class between a church and a strip club in Times Square, the two began getting together regularly at Erik's Brooklyn apartment to write music. Despite their different backgrounds (Dominican from the Bronx and Jewish from the Upper West Side) the two formed a prolific partnership and have collaborated on over thirty songs to date. Songs needing to be sung, Jules and Erik raised a band with a sound that weaves Blues, Funk, and Pop with Soul. AFROPUNK described their 2015 debut EP as "effortlessly chill" and declared the record's lead single, No Compromise, "a song that deserves to be blaring from car speakers while driving through borough blocks." A new album is currently in the works with a release date of late 2019.
Jules and The Jinks' work in the studio is complimented by a killer live show powered by Julissa's earthshaking voice and mesmerizing stage presence. The group won AFROPUNK's 2018 Battle of The Bands at The Knitting Factory in Brooklyn and went on to play the main stage of AFROPUNK Brooklyn Festival in August.
PRESS
This is a band with some chops.
- Nathan Leigh, AFROPUNK
The music started off tight and funky. And then…the voice, oh that voice of lead singer Julissa Lopez came booming out. And it was then that I knew that this was a new happy addition to my musical universe. Within just a few notes I was held spellbound by both the music and Julissa's vocals and stage presence, not to mention a lot of hair!
- Robert Doyle, Soundtrack of a Photograph
…Fierce vocals from Julissa and funky instrumentals, decorated with Afropop guitar hooks and an invigorating horn section.
- Vincent Dahhling, Est'97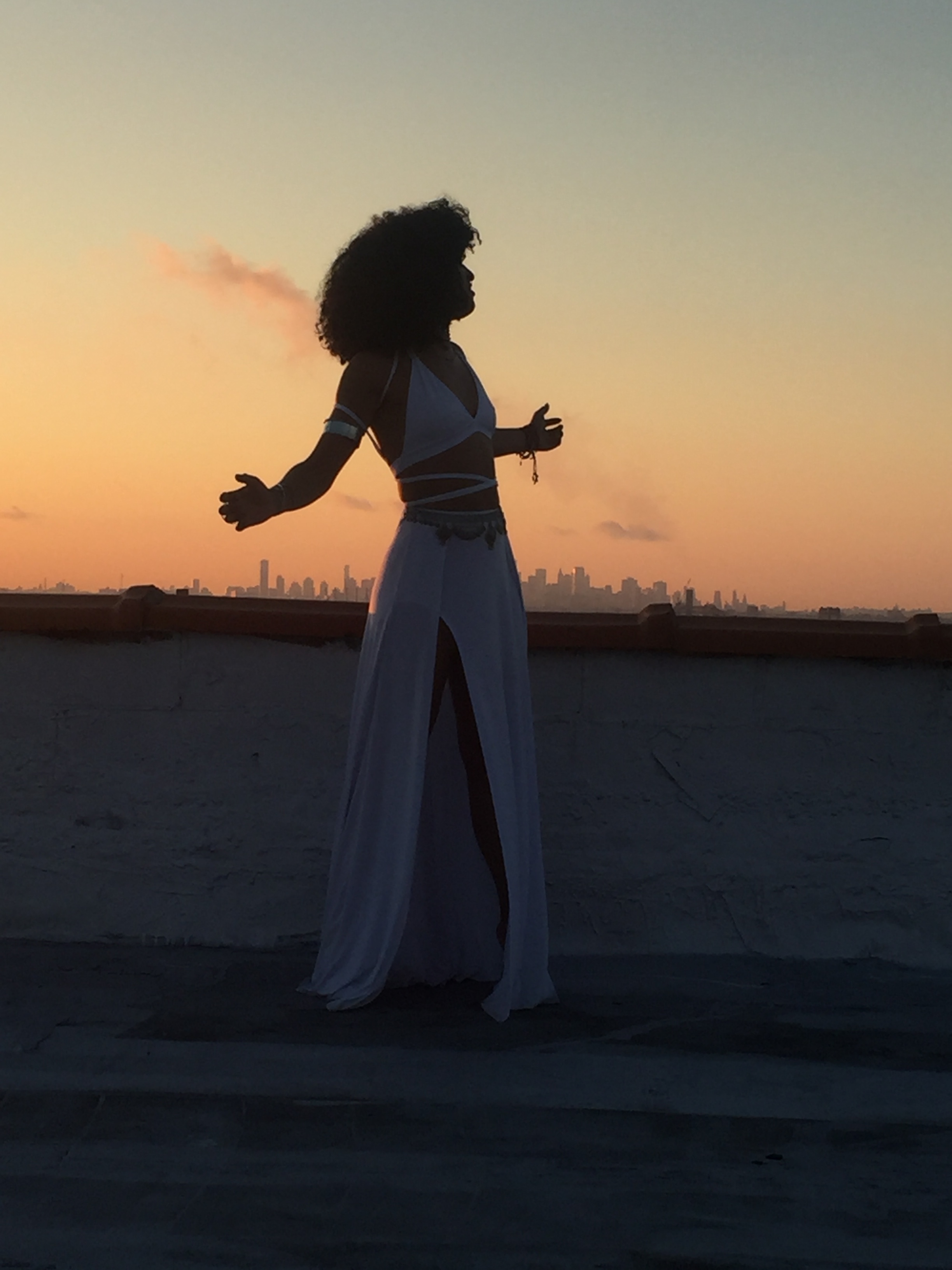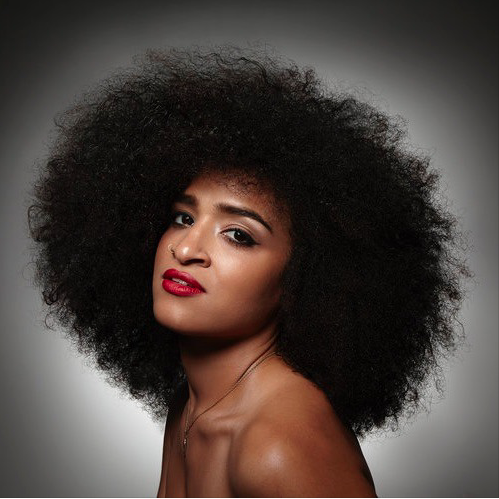 Show Highlights
AFROPUNK Fest 2018 Brooklyn
The Wynwood Yard Miami
Harlem Arts Festival Harlem
Knitting Factory Brooklyn
Minton's Playhouse Harlem
Rockwood Music Hall New York
Highline Ballroom New York
Joe's Pub New York